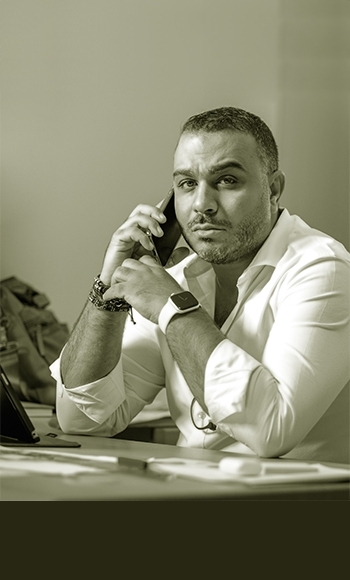 We Are De Novo Architects
DNA Studio was founded in 2018 by Arch. Ahmed Marzouk, with 20 years of Architectural Design and Project Management Experience in Egypt and GCC, we are committed to deliver a quality bespoke design that meets and excels our clients' expectations, brings our Ideas, Concepts and Designs to real life by our passionate seasoned professional Team.
Our Vision
Take a step ahead to lead influencers who will shape the future of Architecture Design, and Delivering a unique Designs and Services beyond the traditional building concepts by enhancing the life quality of our clients.
Our Mission
Keep learning, evolving and growing, focusing on our clients' needs and delivering highest level of Services by our inspired professional team.
Our Values
- Passion of innovation
- Creditability and trust
- Collaboration
- Respect the individuals, environment and society values
- Excellence